A Nigerian lady, Blessing Tangban, has shared the sad experience she had at different hospitals she rushed a man hit by a car in Abuja yesterday March 1st.
Blessing said she saw people gathering around a man in the pool of his own blood in Abuja last night and decided to rush the man to the hospital using her car.
According to Blessing, she and the driver that hit the man, rushed him to different hospitals and the responses they got from staff of the hospitals were quite shocking.
She said while the staff at one of the hospitals said they had no drip to administer to the accident victim, another said the emergency center of the hospital was quarantined and the that the only doctor around refused to come out. She said after arguing tirelessly with the staff, she eventually took the victim to another hospital where he's currently responding to treatment.
Read her tweets below.
Blessing Tangban@BlessingTangban · Mar 1, 2020
Guys, usually I wouldn't do this, but my heart is completely broken tonight because of the state of the medical system in our country. Tonight a guy was hit by a car on the express. I had to carry him in my car to ensure he got medical care because everyone else was just watching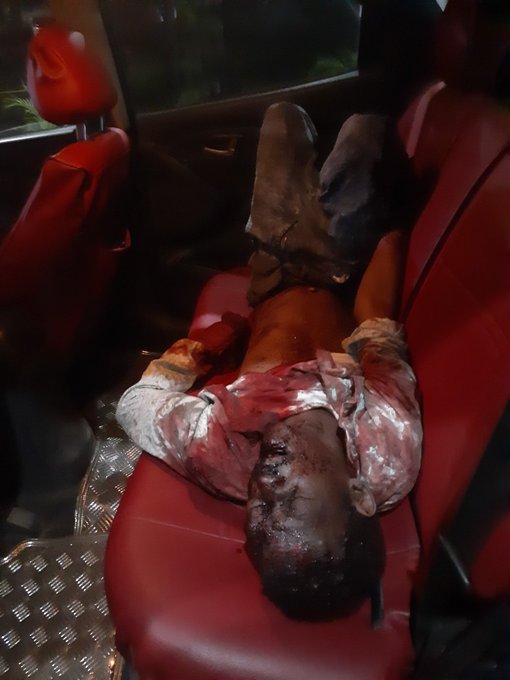 Blessing Tangban@BlessingTangban
We got to the first hospital & they turned him.away during to "lack of drip"….. (my mind was blown…. a hospital? Turning away a dying man?) K….. we went to the second hospital, they said the emergency center was quarantined & the only doctor around refused to come out….